Single-sided Glass Solar Panel
PaidarSolar's 550watt solar panel or single-sided glass solar panel, as the name suggests, has a glass side that is covered by tempered glass, and the back side is where connections and polymeric backsheet are placed. This panel with an output power of 550watts,as one of the best solar panels available in the country, has an efficiency of 21.5% and is suitable for setting up all kinds of solar utilities.


530-550 watts
Output power range


0~+5 watts
Positive power tolerance
Technical specifications of the Paidar Solar's 550 watt solar panel: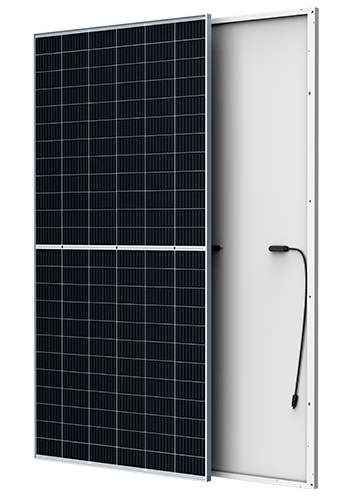 The main benefits of the Paidar Solar's 550 Watt panel compared to other panels in the domestic and foreign markets:
Consulting services and 550watt solar panel order
To order Paidar Solar's 550watt solar panel or to get more information on solar energy, contact our experts.