The features of a solar panel
Selling excess power
Selling electricity and making money
Renewable and permanent
Solar energy, the energy of the future
Stability and safety
Can be installed anywhere in the world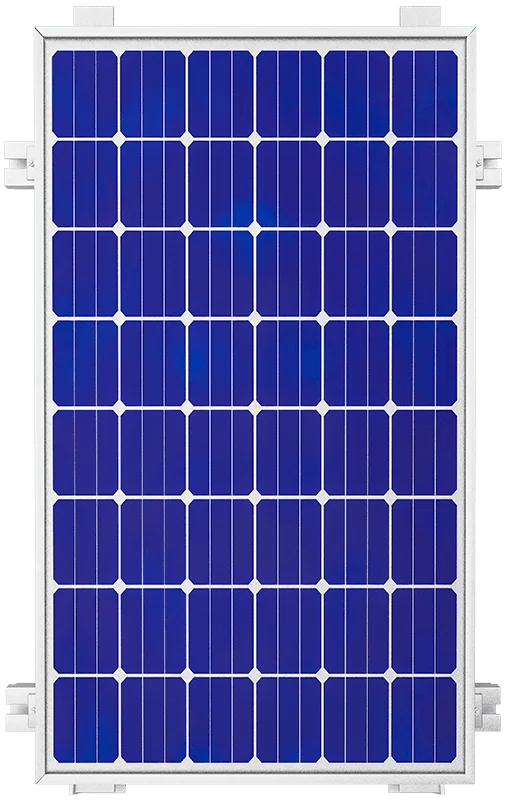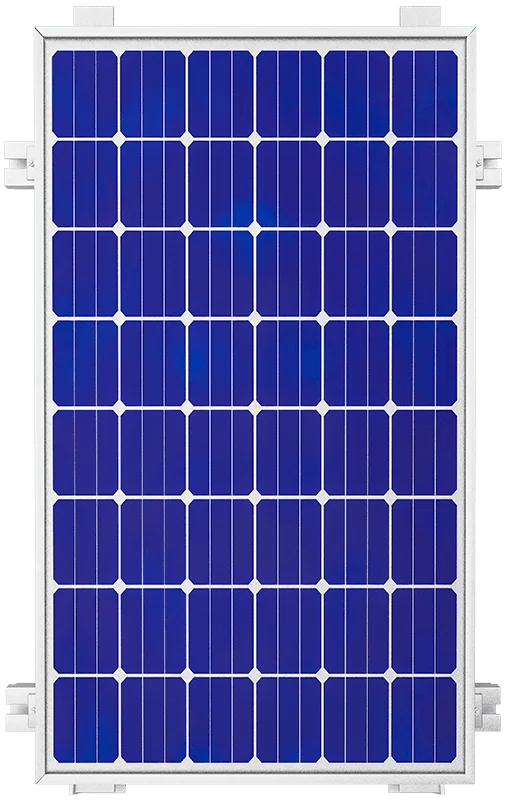 Reduction of electricity bill
Saving on electricity costs
Environmental Protection
Reduction of global warming
Easy maintenance
Adaptable in all weather conditions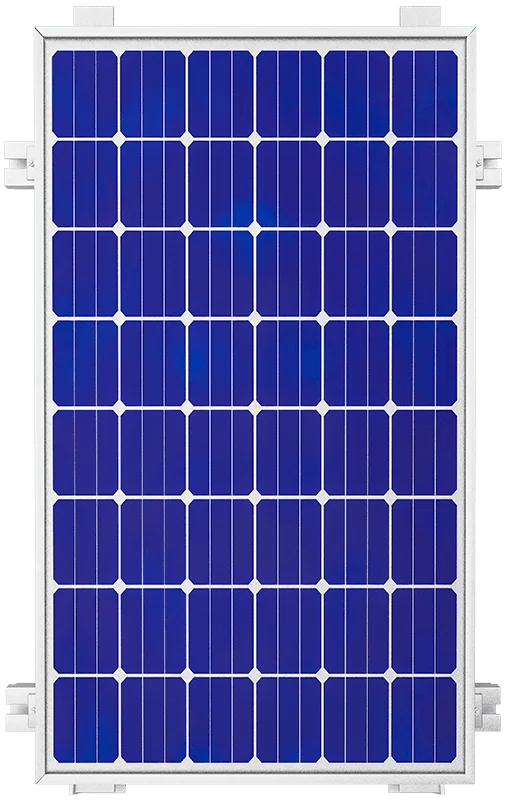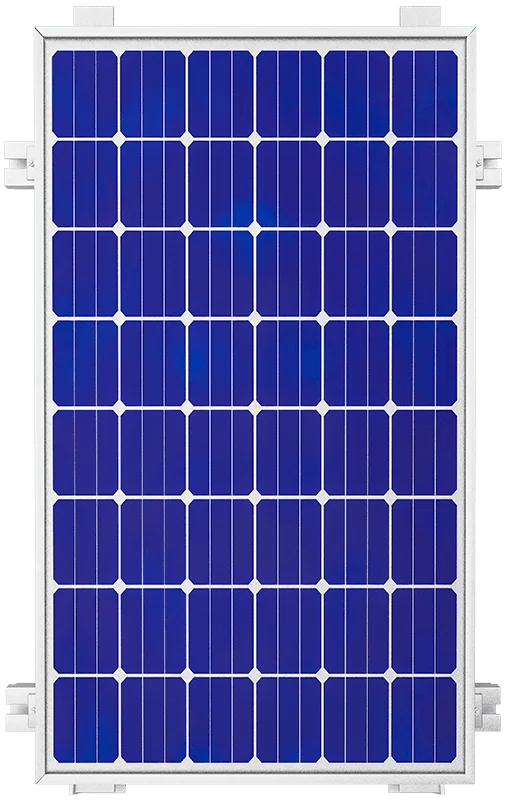 Reduction of electricity bill
Saving on electricity costs
Saving on electricity costs
Easy maintenance
Adaptable in all weather conditions
Selling excess power
Selling electricity, making money
Solar energy, energy of the future
Stability and safety
Can be installed anywhere in the world
Why solar energy?
(Abundant, Available and Affordable)
The sun, provides enough energy to the earth to supply the energy of the entire world for a whole year in an hour. And unlike the significant capital and resources needed to extract and burn fossil fuels, solar energy is free and anyone can buy and install solar panels and benefit from the abundant sunlight.
PaidarSolar has started producing solar energy panels with the aim of increasing the electricity generation capacity of the country through renewable energy, and other equipment related to setting up solar utilitiess for domestic and industrial use.
Paidar Solar's services and products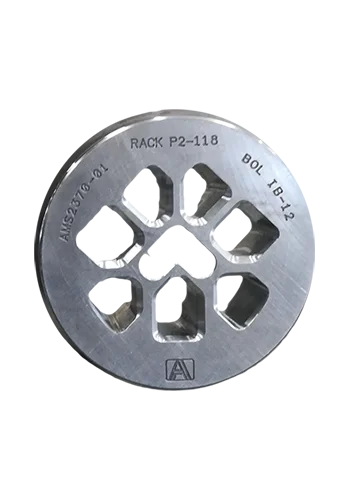 Aluminum extrusion die
Made of H-13 steel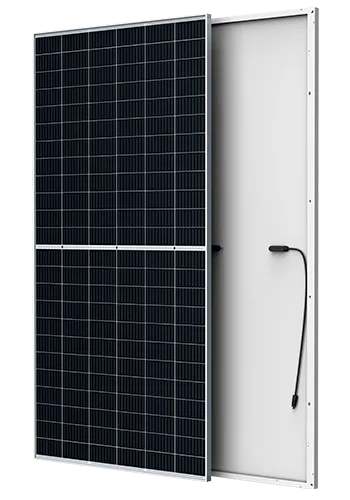 Single glass solar panel
550W with 21.5% efficiency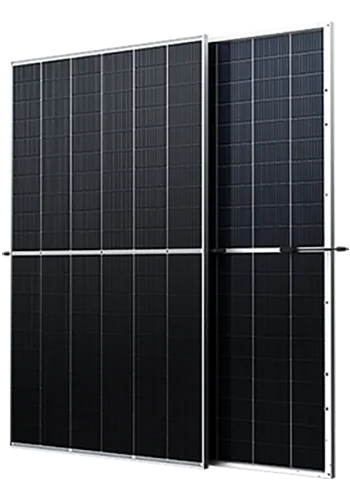 Double-sided Glass Solar Panel
670W with 21.6% efficiency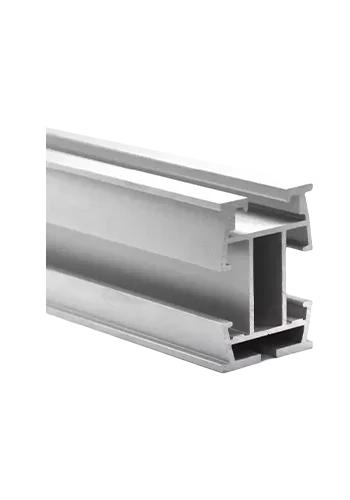 Aluminum profile production
Using a 5-inch ingot
The solar energy industry is booming and its sun is just beginning to rise. Solar energy has been the leading renewable energy in terms of installed capacity in 2020, making it a leader of the emerging renewable energy market.
Home solutions of solar panels
Solar electricity generation systems come in many shapes and sizes. Residential systems are placed on the roofs of the buildings. During the day, solar panels convert the energy of the sun into the electricity that you need and store the surplus in the solar battery so that you can use solar electricity at night.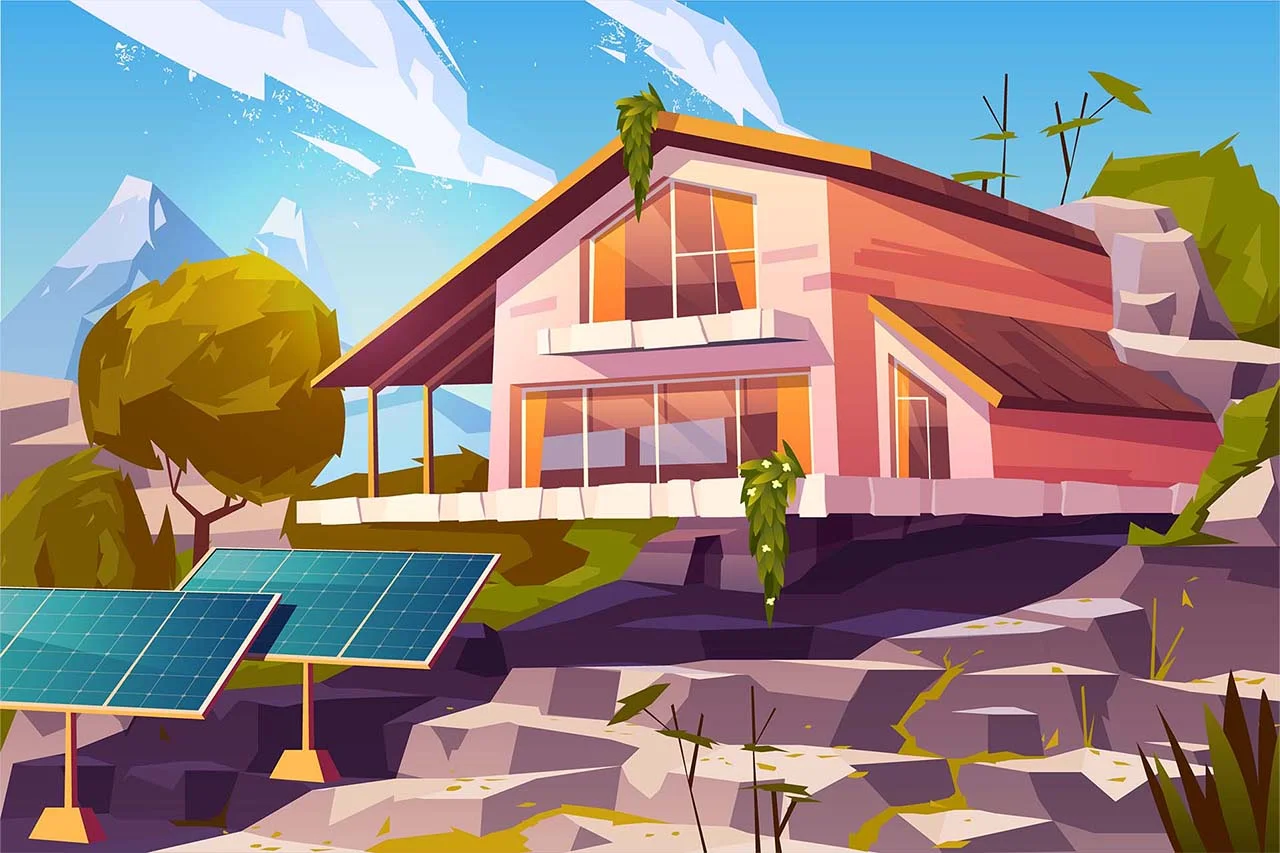 Commercial solutions of solar panels
Businesses choose to install solar panels to reduce their electricity costs and thus increase profitability. And electricity companies are also building large solar utilities in cooperation with the Ministry of Energy to provide solar electricity to all subscribers connected to the national grid.
Solar panel's frequently questions
Frequently questions about solar panels
Find your question here or ask our experts
How does a solar panel work?
When solar energy shines on the surface of panels, photons are absorbed by the photovoltaic cells of the panel and produce direct current (DC). Because the current of the city electricity grid that we use is alternating current (AC), we need an inverter device to convert DC current to AC.
Do solar panels produce electricity at night or in cloudy weather?
Due to the fact that electricity is produced in panels by sunlight, it does not produce electricity at night. But on rainy and cloudy days, electricity is still produced. Ofcourse the amount is less than sunny days.
Does the solar panel need maintenance and cleaning?
Most panels with a great quality are designed to be cleaned by rain. However, if you haven't had much rain for a while, or if your area receives little rain, you can pick up dust, litter, and bird droppings, and check your panels regularly and clean them with a hose or cloth.
How does the solar panel help the environment?
Solar energy is a renewable, sustainable and environmentally friendly source and has no pollution. The process of producing solar electricity from panels does not produce any waste or environmental pollution.
How long is the lifespan of the panels?
According to international and domestic standards, panels must have a lifespan of at least 25 years so that its efficiency decreases by a maximum of 20% within 25 years. Low-quality panels have more energy losses and their efficiency drops sharply.