Replacing conventional electricity systems with a green(renewable) and clean energy source, such as solar energy, is not only an important step towards long-term sustainability, but also a great step towards living a healthy life and economic prosperity. As one of the leading manufacturers of equipment related to solar electricity, PaidarSolar offers a full range of products related to solar energy such as: Solar panels, aluminum profiles and extrusion dies, tempered glass and other equipment needed to build a solar utility to its customers in construction and operation to use all the available capacities in this field.
Producible products in PaidarSolar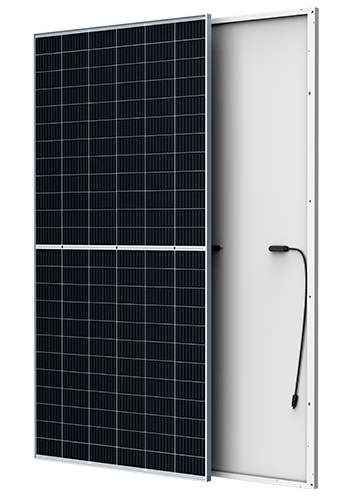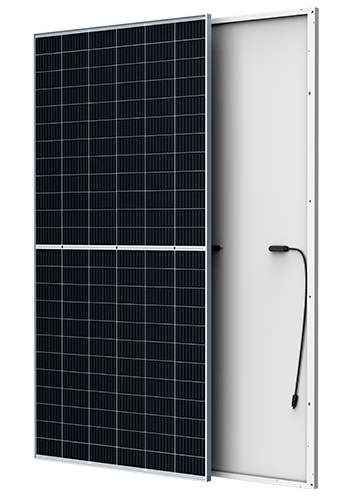 Single glass solar panel
550 watts and 21.5% efficiency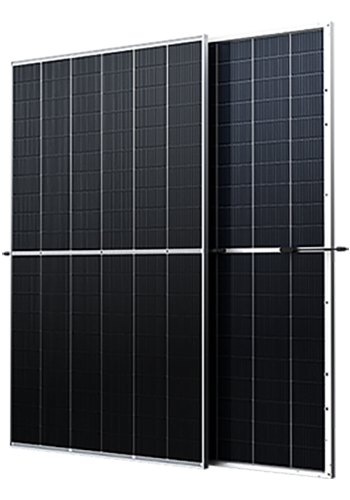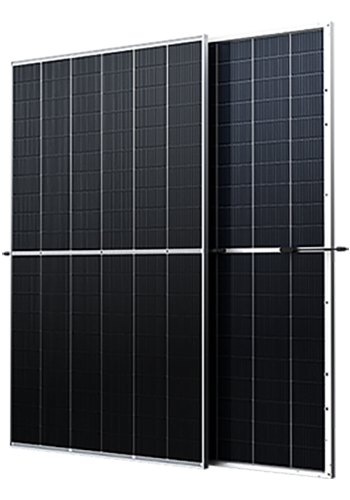 Double-sided Glass Solar Panel
670 watts and 21.6% efficiency
Tempered Glass
Tempered glass (also called toughened glass), is a reinforced glass which is used when ordinary glass produced in the traditional way, is not strong enough. The process of tempering the glass is done by heat, making it 4 to 6 times stronger than ordinary glass.
In the solar panel production process, tempered anti-reflective glass is used on one or both sides of the panels. And in this regard, PaidarSolar intends to produce glasses with specifications and specific dimensions, which you will be able to see in detail by clicking on the link below.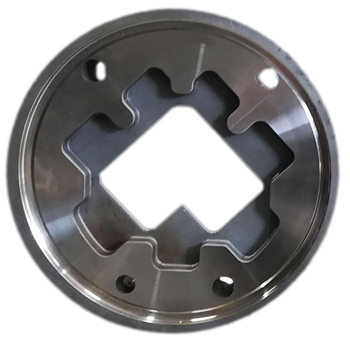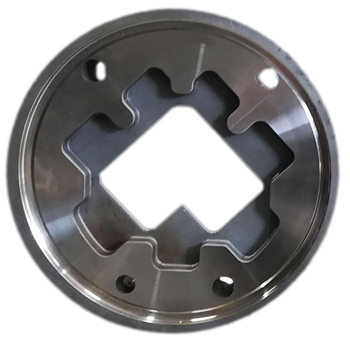 Aluminum extrusion die
The main thing in the production of aluminum profiles, is the extrusion die. Due to this, designing and making extrusion dies is very important. By using the latest machines in the world, PaidarSolar engineers design and implement all kinds of extrusion dies you need.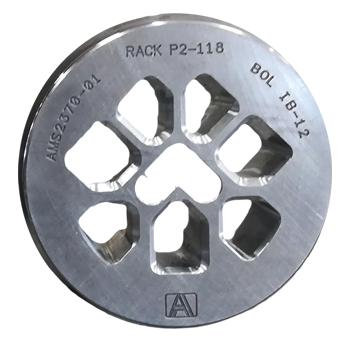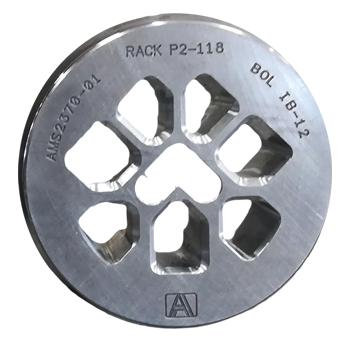 Aluminum Profile
In order to achieve the goals of building a solar utility, PaidarSolar has launched an anodized aluminum profile production line for use in solar panel frames. And for this purpose, extrusion dies designed by professional solar engineers are used, and then by using an extruder, a profile with the required shape of cross-sectional is produced and then anodized in a special machine.
You can order all kinds of aluminum profiles you need. Our engineers at PaidarSolar produce your required profile in the best way and with the highest quality.
Types of aluminum profiles
Installation of solar utilities
If you intend to set up a solar utility and generate solar electricity, PaidarSolar, a leading name in the solar energy industry, helps you achieve this goal by producing a variety of products and services needed to build a solar utility.