Aluminum Profile Production
Aluminum is a very common material that is used in the extrusion and forming of profiles because it has good mechanical properties for forming billet sections. The high malleability of aluminum means that this metal can be easily transformed into different models without spending a lot of energy in dies and the forming process. Aluminum also has a high strength-to-weight ratio, making it ideal for industrial applications. By producing anodized aluminum profiles for use in solar panel frames, PaidarSolar intends to complete the design and construction cycle of solar utilities and reduce its start-up costs.
Production of anodized aluminum profiles
PaidarSolar has launched a production line of aluminum profiles by extrusion method with a daily production capacity of 10 tons. The press in this production line is 1000 tons and has hydraulic cylinders. The piston diameter is 750 mm and the cylinder diameter is 160 mm.
Ingots with a diameter of 5 inches are used to produce aluminum profiles and parts. The production lines of this product include ingot preheating furnaces, hardening furnaces, and anodizing units. The anodizing coating of the parts increases the resistance to corrosion and humidity and enables the installation of solar systems in hot and humid areas.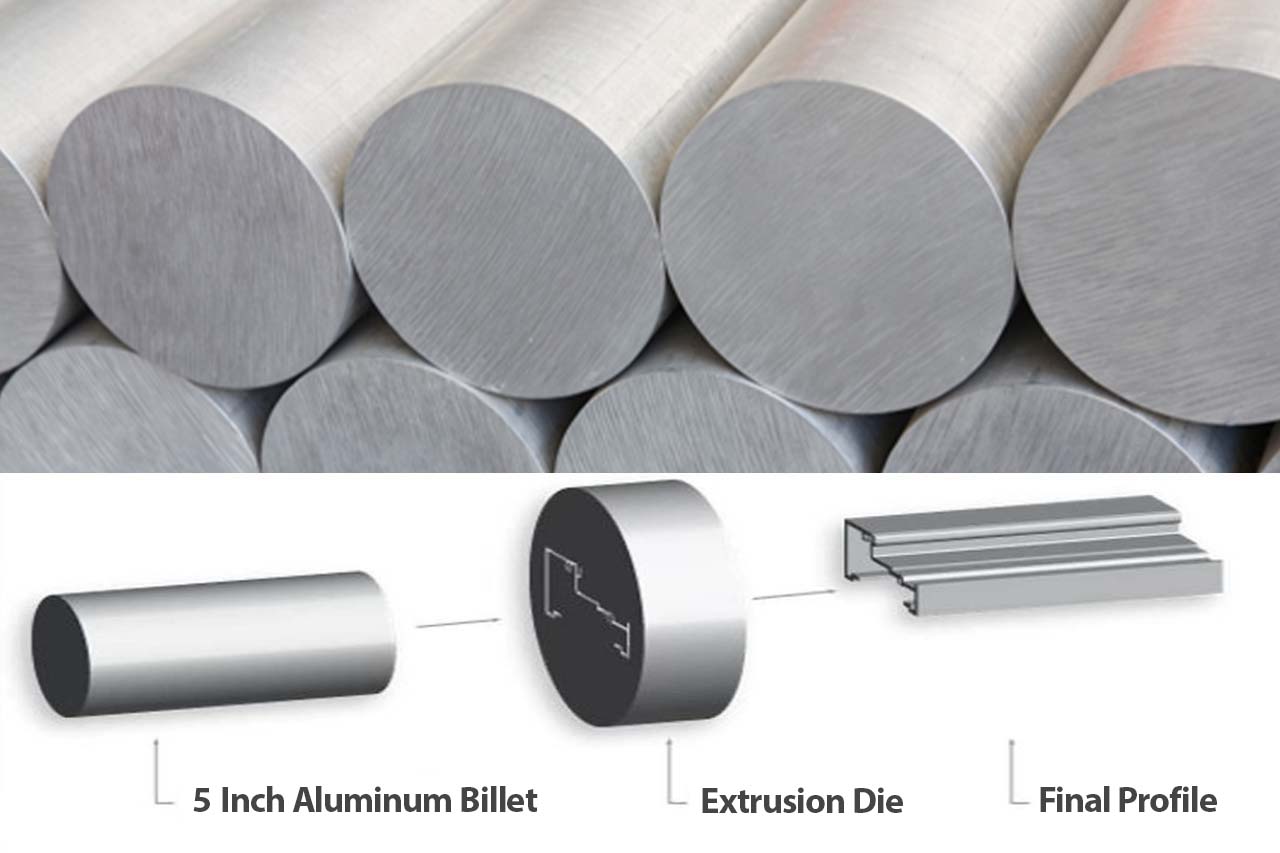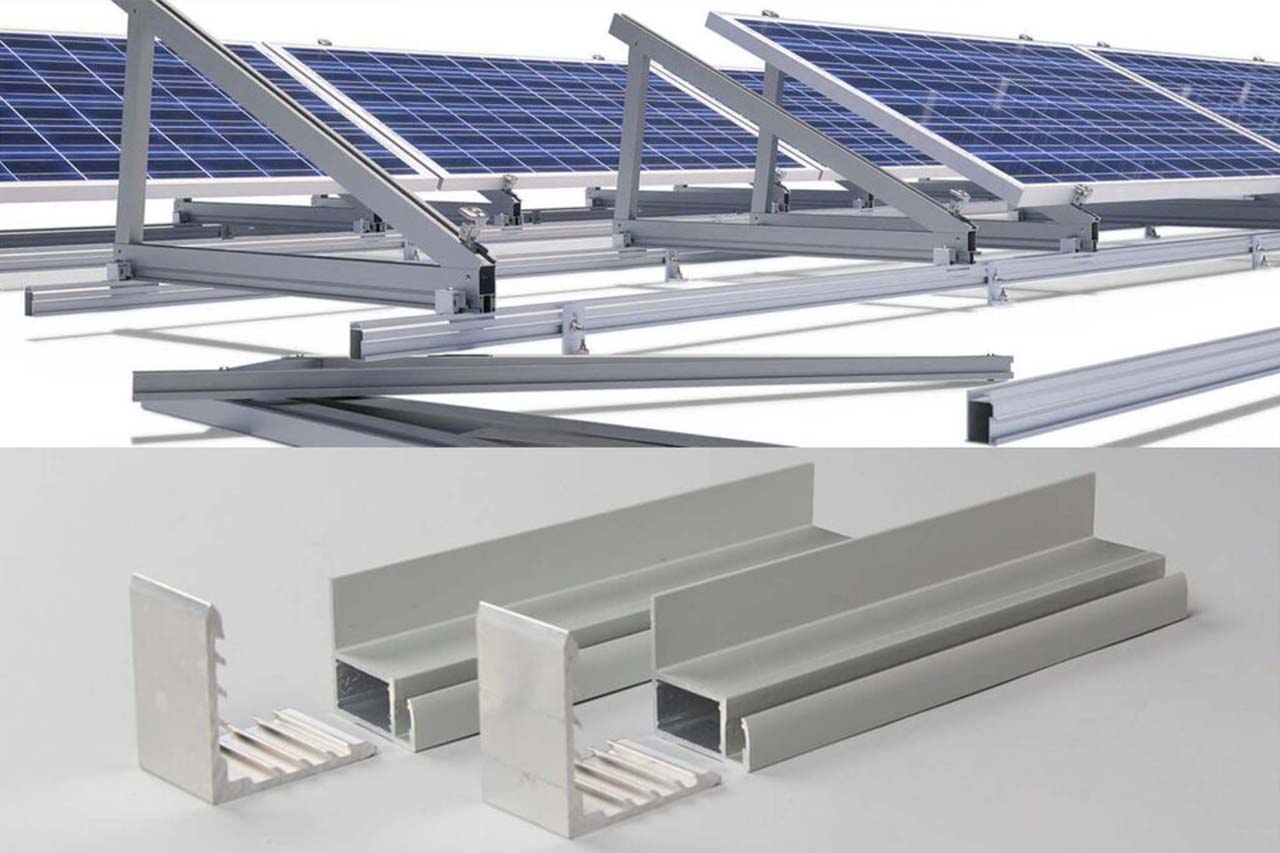 Aluminum profiles and solar panels
6003 grade aluminum billet is used to produce profiles that can be used in solar panels. Using an extruder, the profile with the required cross-section is produced and then anodized in a special machine. After cutting, drilling and chamfering, the profiles are ready to be used in the solar panel production line.
Solar panels are restrained by an aluminum frame to fix the glass on the panel and the back of the panel. Aluminum frame plays an essential role in the structure of solar panels. On the other hand, the aluminum frame protects the contents inside the panel from thermal and mechanical stresses during installation and provides connection points on the structure.
Leave the design and manufacturing of your aluminum profile to us
To design and manufacture all kinds of aluminum profiles, register your order through the contact form.